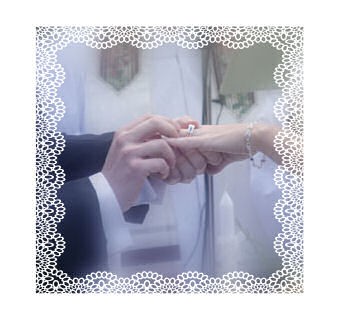 Christ Church is a beautiful church in an ideal location, and a popular venue for weddings. We seek to work with couples to make their day as special as possible.
Throughout the winter months the Church Office is open on Friday evenings 630-730pm by appointment only. Please email telling us which Friday you would like an appointment and we will find a time to suit you. office@christchurchgravesend.com
During this meeting we will be able to discusswether you qualify to get married at Christ Church, the availability of the church, and the likely fees payable at the time of your wedding.
Qualifications
You live in the parish
You have ever lived in the parish for more than six months
Your parents have lived in the parish for more than six months
You were Baptised or Confirmed in the parish
Your parents or grandparents were married in the parish
You attend church for 6 months
In February, around St Valentine's Day, you will be invited to a day of preparation for your marriage, alongside other couples planning for a wedding at Christ Church.

Nearer to your wedding day, the minister conducting your wedding will make an appointment to meet you both, and will also arrange a date and time for a wedding rehearsal.

We are also happy to arrange services of blessing following a civil ceremony, and services of thanksgiving for a special anniversary.
Phone or email if you would like to talk about these services.
If you do not live in our parish, it may still be possible to be married at Christ Church – why not come and talk to us about it? You can take a look at the regulations for where you may be married by clicking the download link at the bottom of the page.